We provide the expertise needed to analyze and realize your greenhouse operation.
Aurora Larssen Projects is a team of professional engineers who specialize in technical consulting for the greenhouse industry. We bring 30+ years of experience constructing nurseries worldwide, combined with Aurora's deep cannabis expertise, to bring you the best quality service and product. If you need help with a greenhouse expansion or renovation, our team is capable and qualified.
Modern & Innovative Design
We design the most modern, innovative, and sophisticated cannabis greenhouses around. By taking our knowledge of the latest, greatest technologies and carefully applying that to a design, we're able to create a solution that's perfectly adapted for the local demands and inputs.
We know that there's no such thing as a single greenhouse solution that can be used just as effectively all over the world. That's why we work with you to design a custom solution that takes into account market demand, energy cost, and labour that keeps growers and investors equally happy.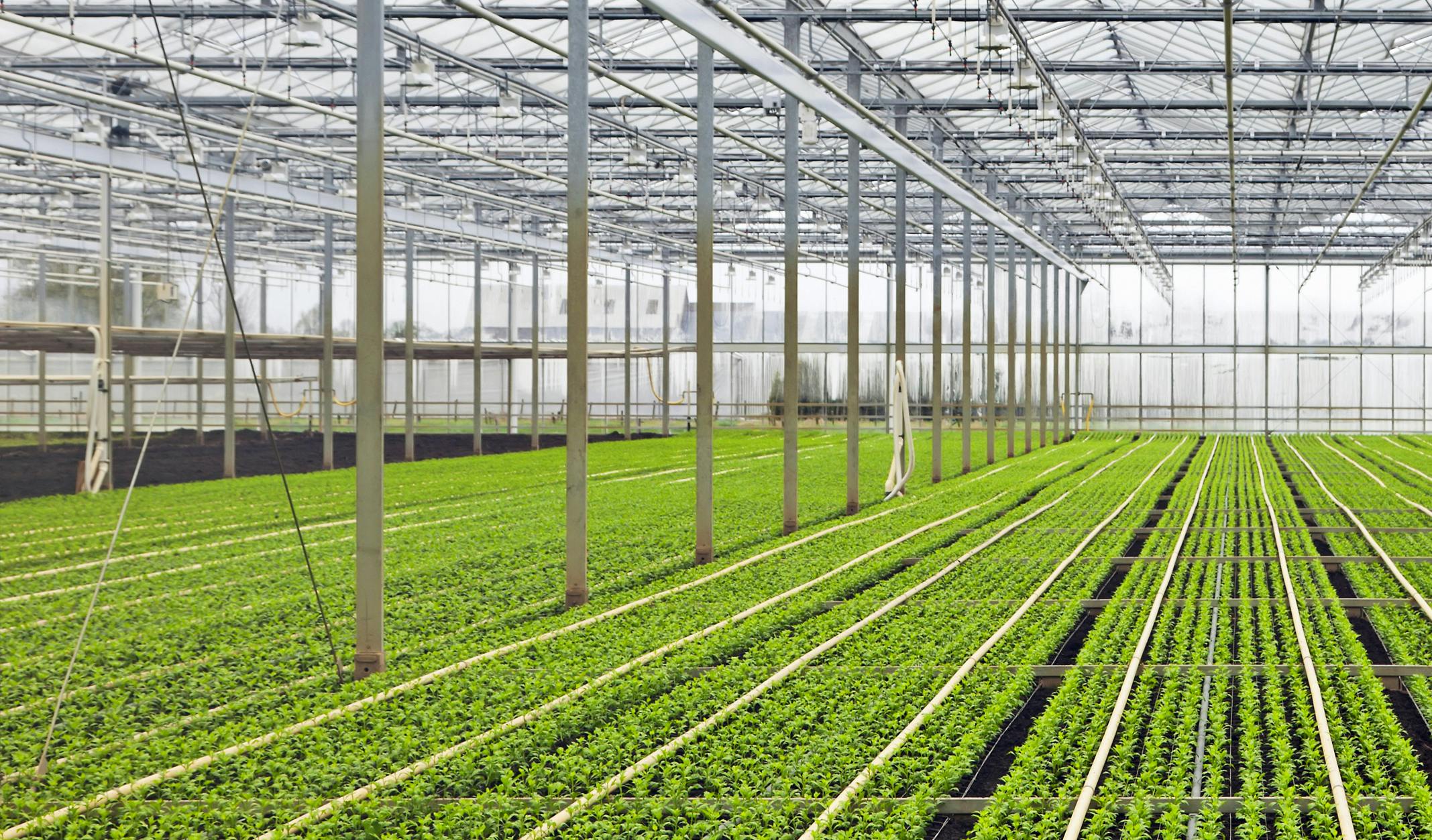 The Best Help You Can Get
Throughout the years we've worked with some of the top growers and greenhouse operations around the world. This experience, combined with our Masters-level training and skill in energy, mechanical, and structural engineering, ensures that you get the very best practical, professional, and independent help in realizing your vision.