For over 30 years, we've designed and engineered greenhouses all over the world. In that time, we've come to be known as world-renowned creators of ultra-modern, efficient greenhouses.
Now we're taking our deep expertise in vegetable production, potted plants, and other crops and applying that to whole new plant — cannabis.
Cannabis is a highly-technical crop that requires some the most advanced greenhouse facilities in the world. That's where we come in. We'll work alongside your master cultivator to create a greenhouse that fits your needs exactly.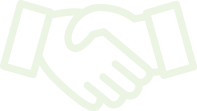 How We Work
Around here, details matter.
When starting a cannabis facility design, we make sure we have an extremely nuanced understanding of your needs. We'll sit down with your team to find out details like:
Specific needs of the crop, plant height and end product
We evaluate and model all local factors such as climate, day length, light intensities and humidity levels, but also influence from type and cost of all consumables in the area
Once we understand your situation in detail, we can give you the best possible solutions and design of your smooth running, high yielding facility.
We approach your project like it is ours, that includes being independent from suppliers, to allow us to choose the best possible group of suppliers to serve your project.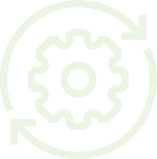 Our Services, At a Glance
Pre-Project
Production methods and layout, production estimates
Climate evaluation
Masterplan
Level D budget
Support for SPA, CUP
Design
Full design input for suppliers
Lead support for professional team
Technical calculations to support:
Structural design
Heating, cooling, dehumidification, CO2
Irrigation, lighting, electrical
PTC, growing systems, post-harvest systems
RFP materials
Negotiations and support in contracting
Construction Phase
QA
Owners site management
Invoice control and budget control
Handover procedures
Commissioning structure
Production Phase
Crop consultancy and planning
Hotline for tech support for climate installation
Maintenance planning and support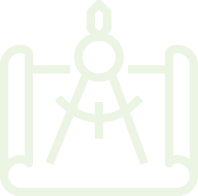 More On What We Do
Full Planning & Engineering
When we do the full planning and engineering for your project, you can count on us to stay within budget, and still pay attention to every detail.
We Can Help With
Pre-projects
Budgeting with realtime follow-up throughout the project
Time scheduling
All engineering and permit work - depending on regional demands. We have engineers with European knowledge as well as P.Eng. for several North American areas.
Tender materials, competitive tenders, and contract writing
Site follow up and site meetings
Handover business and 1 - 5 year warranty checkups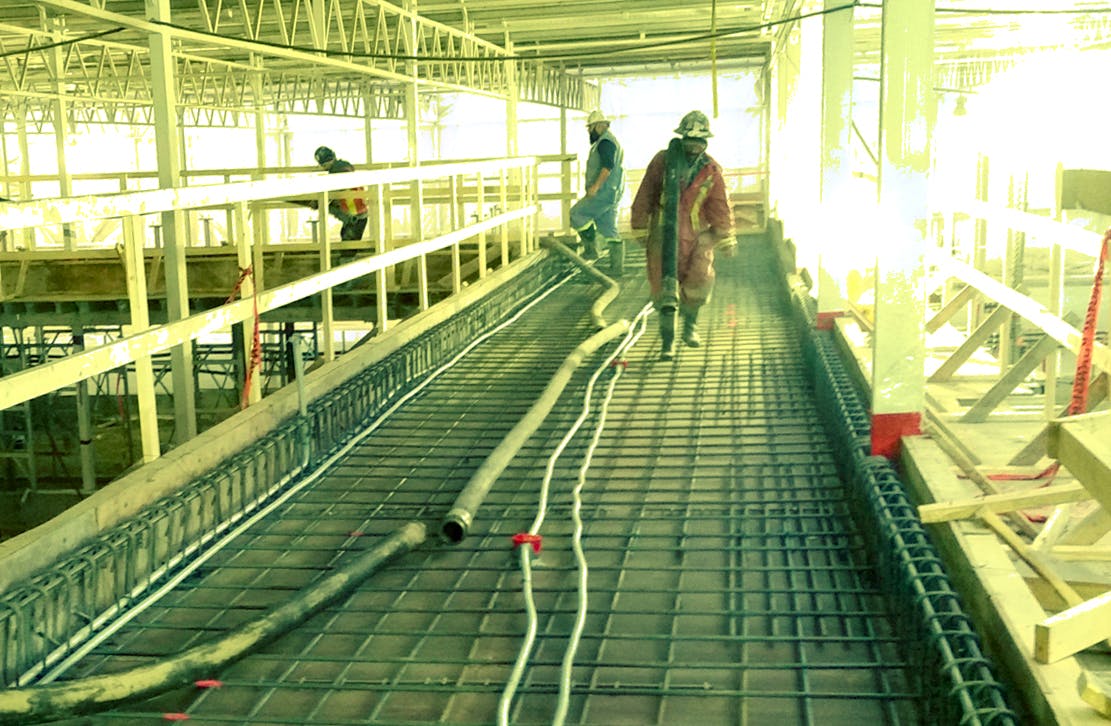 Pre-Projects
Pre-projects are for when you've got a good idea, but you don't know how to get started, or whether it will even be profitable. A pre-project is also a good way to present a major investment to a loan provider or outside investor.
A pre-project is typically 10 - 15 pages long and can include:
A technical description of the project idea
Production flow
Budget
Implementation time and schedule
If needed, growing information and description
Consumables
Operating production budget
2 - 3 descriptive drawings
A 1-page summary
Budgeting & Financial Planning
Whether you're building a greenhouse complex, expanding your current greenhouses, or investing in equipment, a good budget will ensure the right decisions are made. 
We're able to take your ideas and make a detailed budget that will include a breakdown from each supplier as well as the full cost to realize the project. We can even manage invoices and approvals for payment according to contracts and the level of work carried out while remaining independent without financial involvement.
Production Plans & Education
We'll work with you to help optimize your projects. We'll help you:
Minimize moving and restructuring
Reduce wasted space
Dedicate specific production areas
Increase use of black-out areas for better investment return
We'll also educate you or your employees on the new systems, so you have a complete understanding of the positive aspects of the system and its limitations. We have the in-house knowledge to help you understand the workflow, work positions, and function of single employees within the system.
Infrastructure & Logistics
Even larger nurseries with a variety of crops can be automated to a degree to save money. This requires us to analyze the production methods and the handling of the products from the very beginning all the way down the line to shipping.
Together, we'll analyze your nursery and suggest investments that will make your peak periods more manageable and cost-effective based on your products, employee wages, and other overall costs.
And because we work totally independent of suppliers, we only suggest solutions that reduce overall costs and increase profit margins.
Drafting
All draft work is done in-house to engineer every aspect of your project. 3-Dimensional, full-colour drawings of your project can be supplied as well. Nothing is ever outsourced.

Whatever your needs, in whatever format, we make sure your plans are delivered to you in the way you need them, including uploading your plans to a password-protected webpage. This ensures you always have access to updated drawings and that you can grant access to key suppliers as well.
Construction
We normally suggest using standard greenhouse construction — which is available in so many variations that most needs can be met. But we can also take on special requests as well.
If you're putting together a special request, ask yourself these questions:
Is there heavy wind in your area?
Do you live in an earthquake zone?
Are you wanting a different look, architecturally?
Custom greenhouses can include special spans, special steel construction, and a whole new aluminum glazing system. Over the years we've designed pure aluminum construction and special steel construction for both greenhouse builders and for single projects with up to 40 m (131 feet) free span.
Heating & Irrigation
Our team puts every effort into making sure your heating and irrigation system suits your needs.

We make the layout from scratch and ensure that your heating is divided as homogeneously as possible. We also provide you with the complete layout for your boiler room no matter what type of fuel you're using. Implementing a CO2 system, city heating, or a CoGen system can also be covered.

We'll lay your irrigation system out and size all the parts to ensure they fit together, giving you what you need for a top-quality irrigation system. We've worked with ebb/flood floors and tables, quick response systems, running water systems, as well as different spray and top-irrigation systems.
Technical Calculations
We make technical calculations of all greenhouse and grower-related issues, covering for example:
Construction statistics
Heating systems
Irrigation systems
Airflow, CO2 systems
Production flows
Filtration